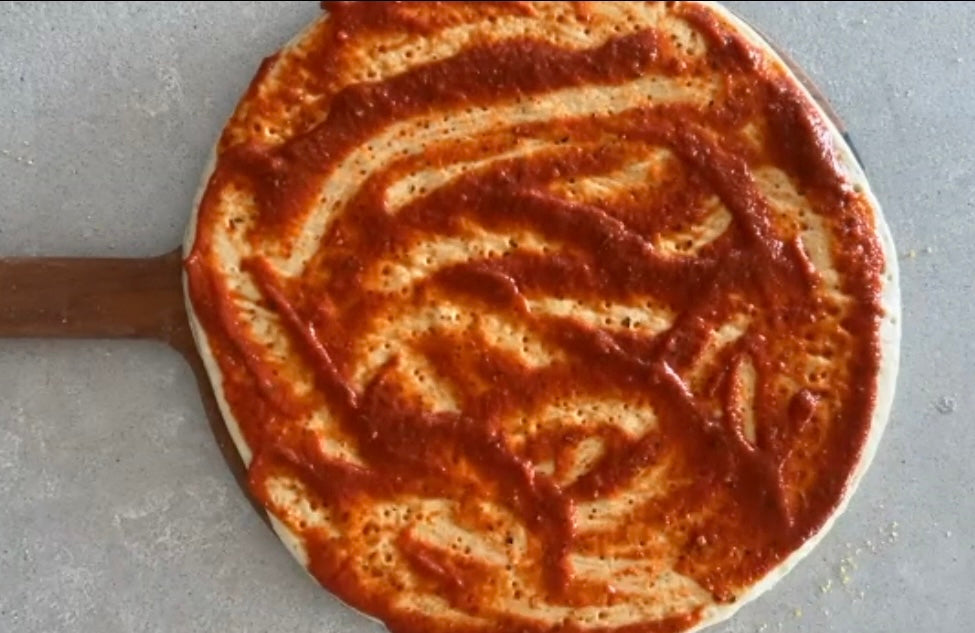 Unlike New York styler, Neopolitan pizza sauce, or Baking Steel pizza sauce which are all uncooked. A traditional sauce for Chicago tavern-style pizza is cooked sauce, that is packed with tons of herbs and a hint of sweetness. Check out Billy's take.......
Continue reading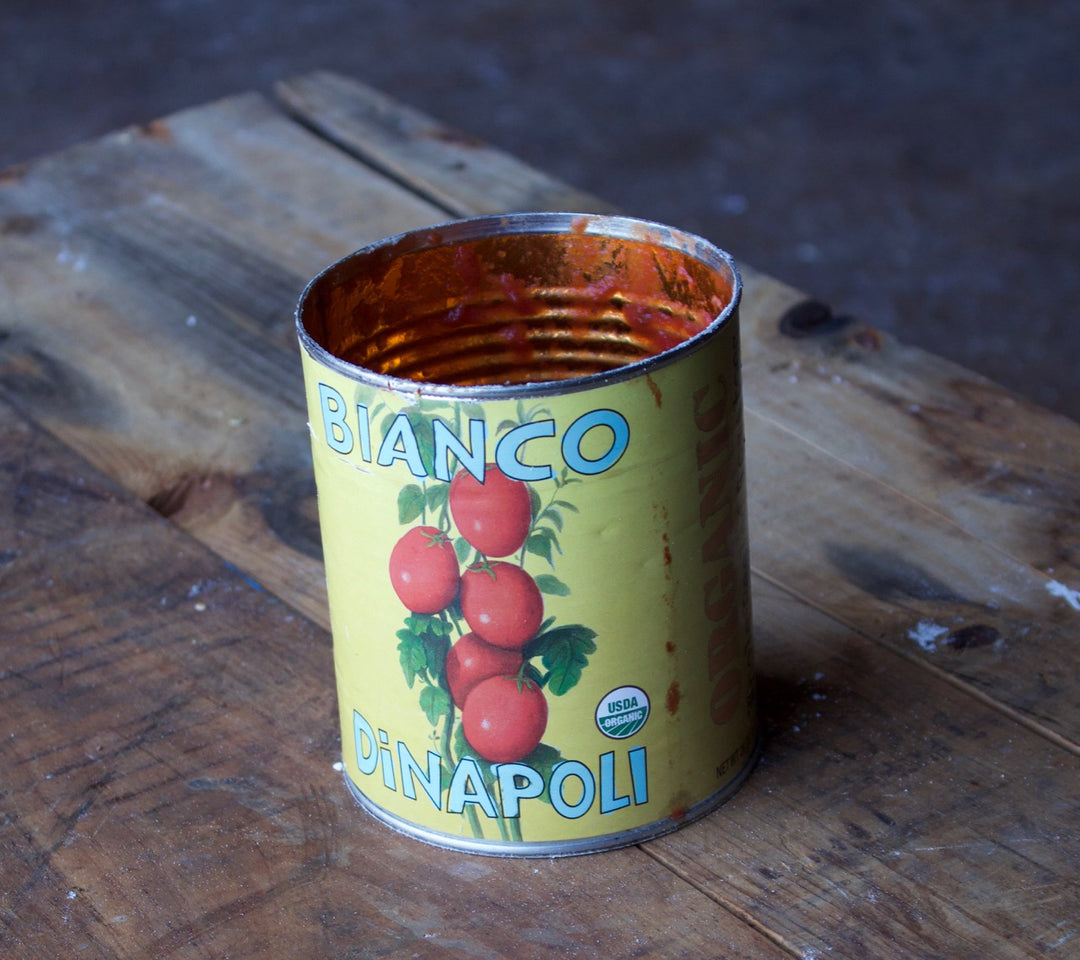 Our house pizza sauce recipe consists of just 5 ingredients and no cooking!  My preferred technique is to simply pour all the ingredients straight into the tomato can and mix. (Similar to our no cook pizza sauce.) Don't fear, you...
Continue reading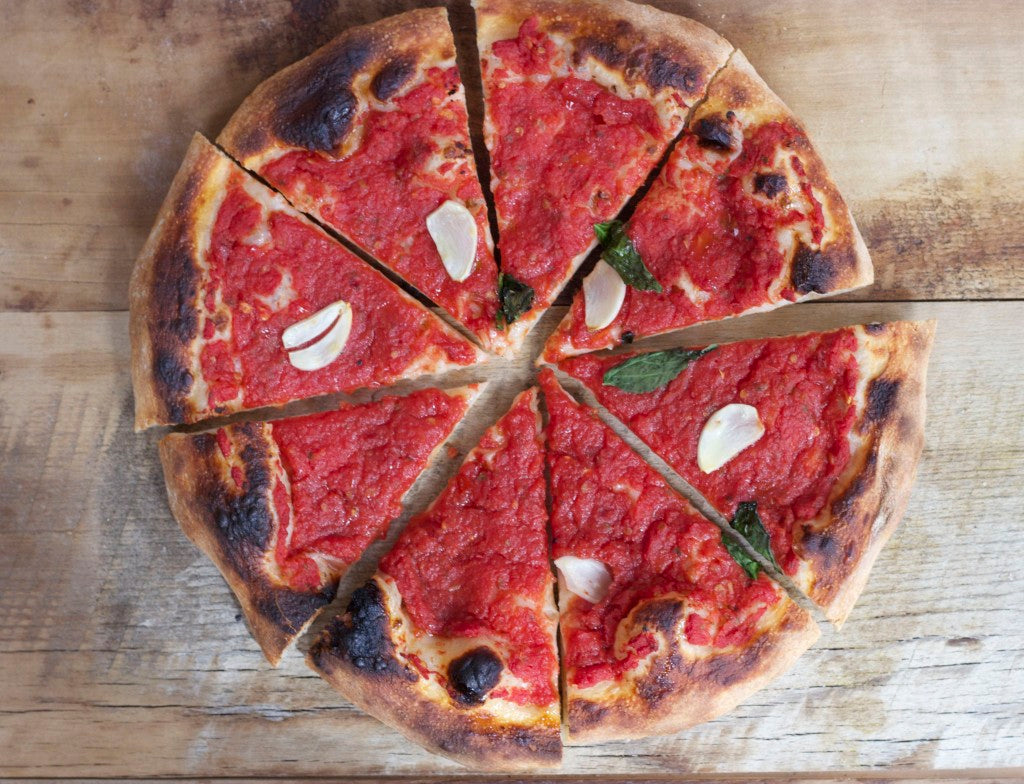 Marinara sauce is a pizza staple and in my house, a pizza must! Everyone has their "go-to" recipe and I am no different.  In terms of my sauce, I like to keep it really clean and simple.  This quiet underdog...
Continue reading