Breakfast Tacos with Corn Salsa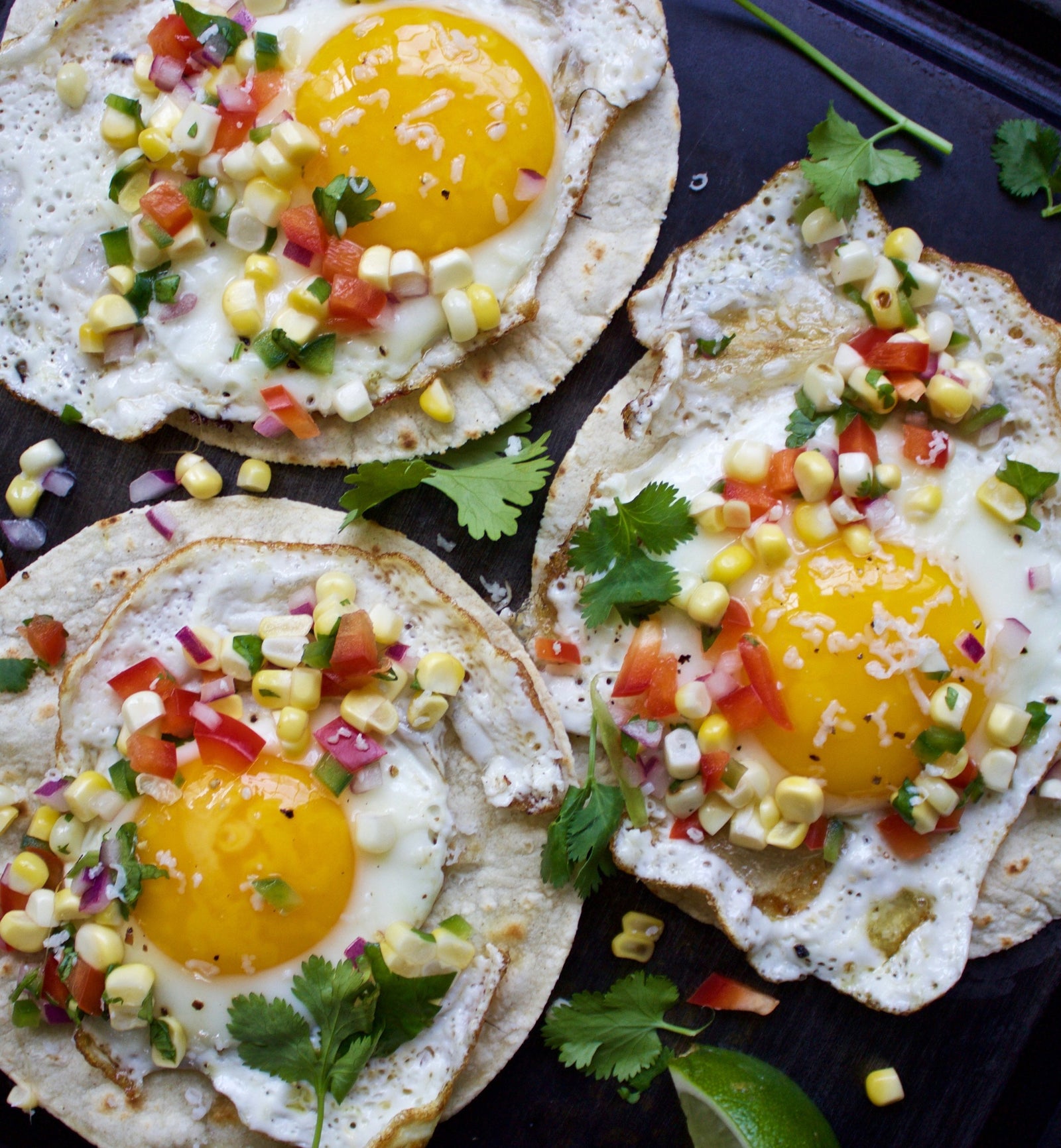 Taco Tuesday is a weekly thing at my house, sometimes even Taco Thursday if things get a little crazy! Come to find out, Breakfast Tacos are equally as awesome! Throw a fresh Corn Salsa on top and you'll be singing!
Click here to view other recipes from Baking Steel!
---