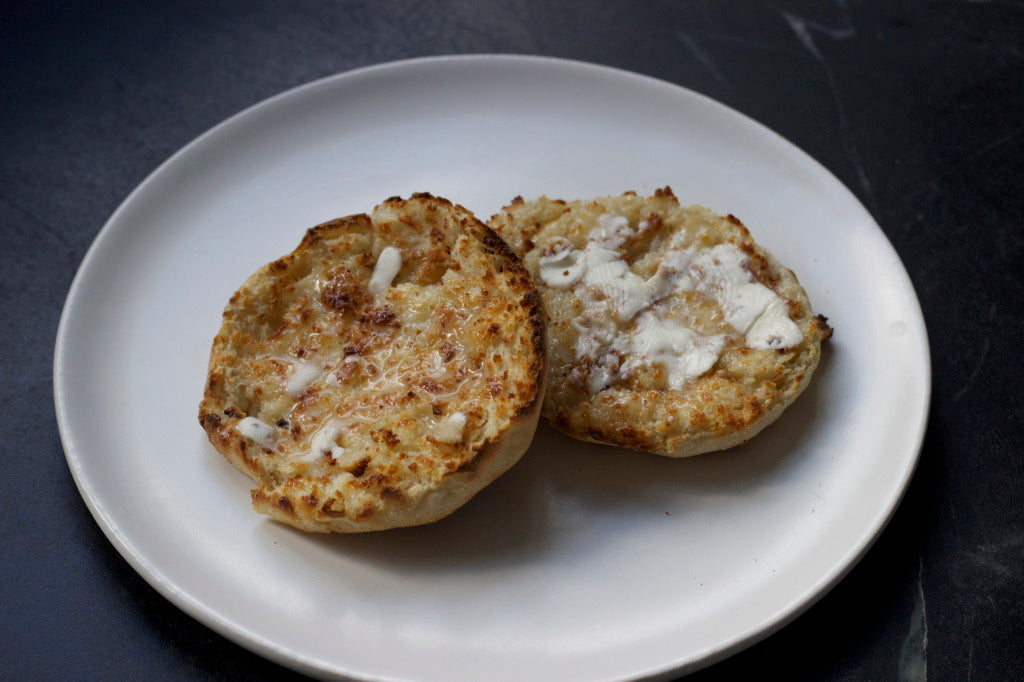 Two weeks ago, I was on a mission to make homemade English muffins. Many of you have been inquiring about the griddle which is coming soon, but for these, we don't really need a grease channel, so I placed my...
Continue reading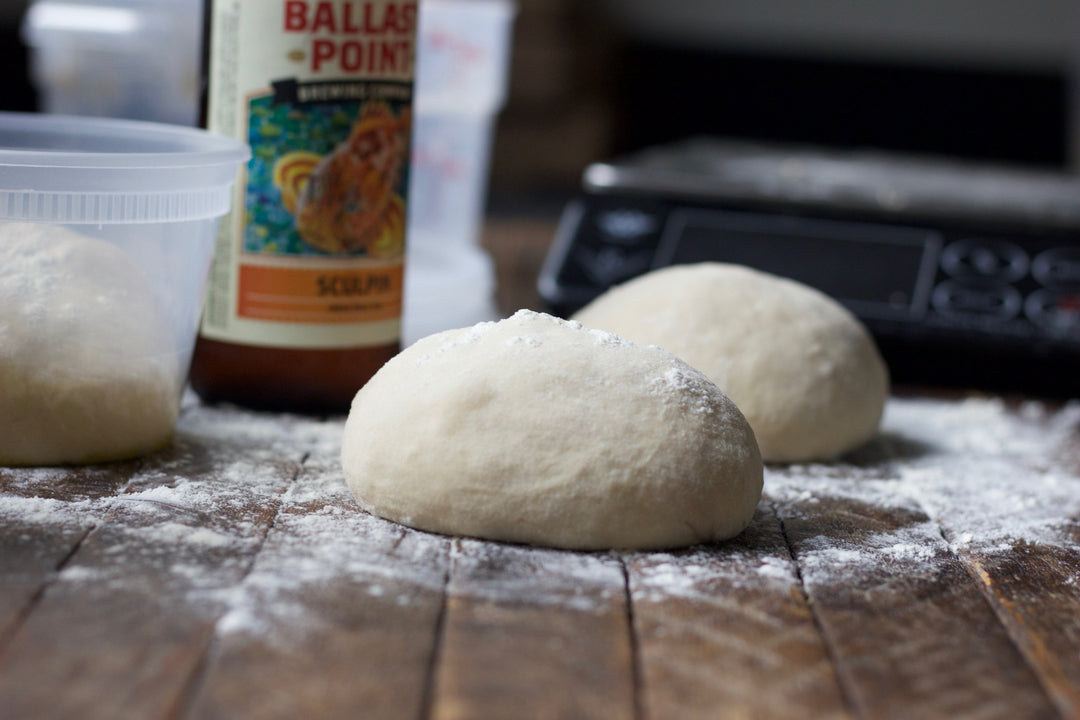 I was introduced to Ballast Point earlier this year.  It's literally the most popular beer we serve in our pizza classes.  It's a pretty amazing tasting beer.  So today we decided to dump a bottle into our pizza dough.  It's...
Continue reading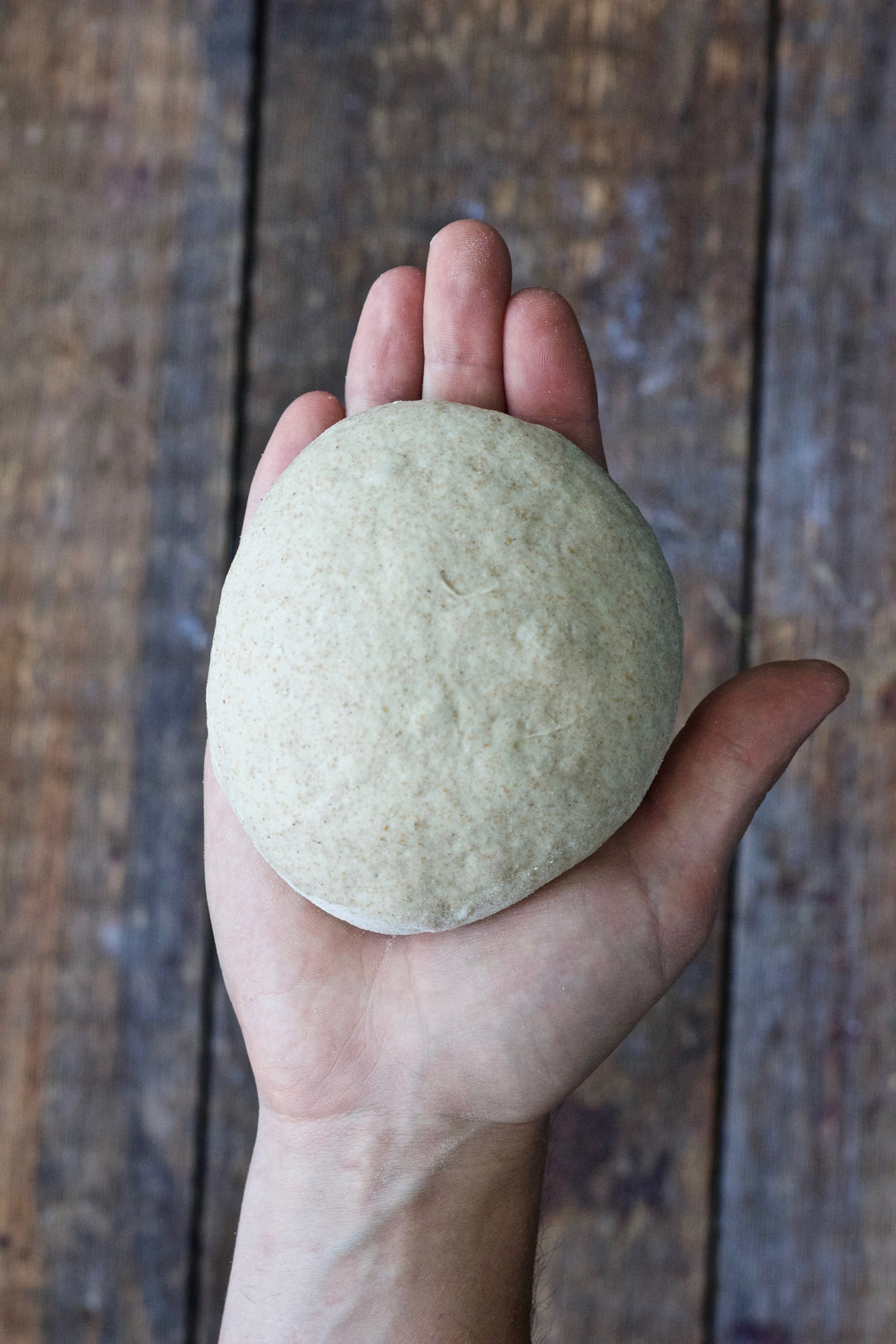 Spelt flour has been around for a long long time, as far back as the Bronze Age.  It has been rising in popularity and has become a staple on the shelves of many health food stores.  Spelt is an alternative...
Continue reading