How To Master Making Pizza Dough At Home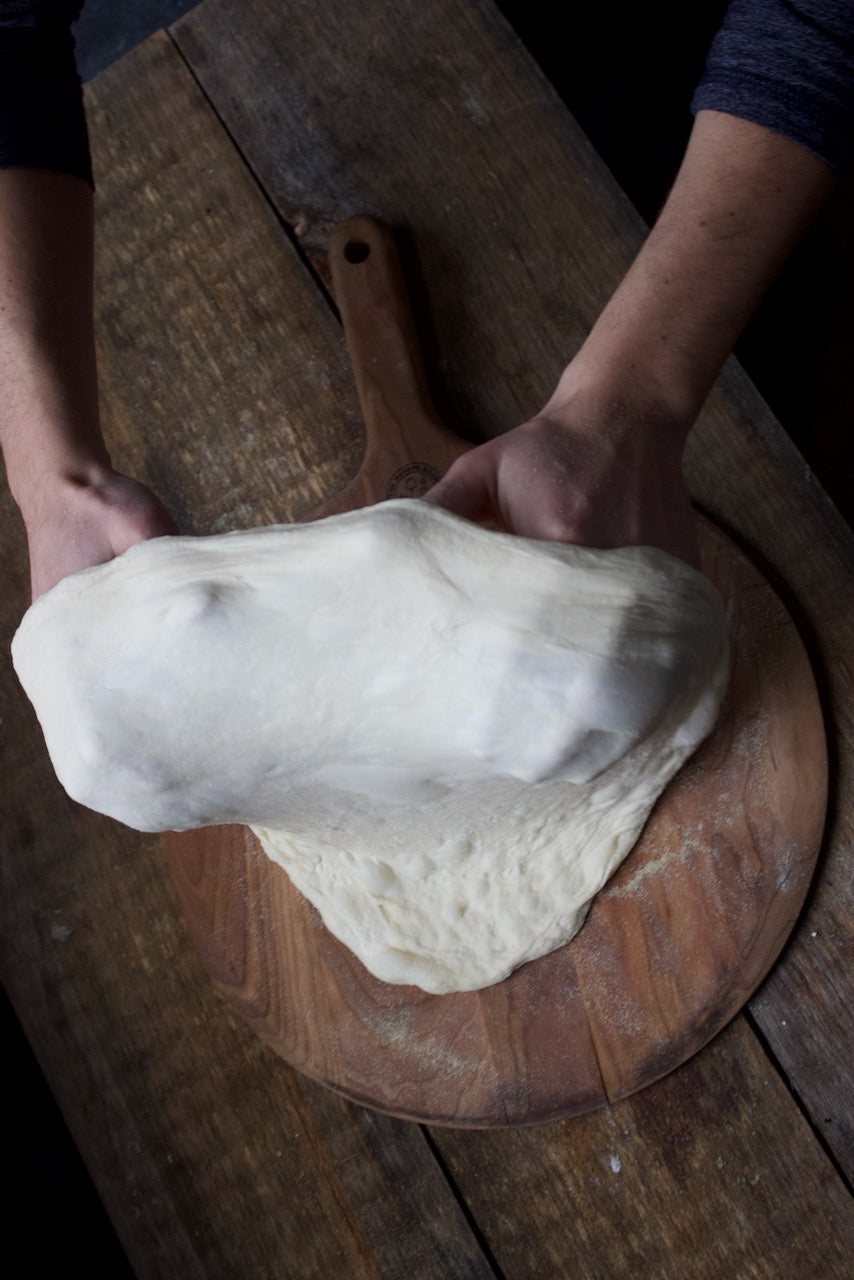 Watch the video below and learn how to Master Making Pizza Dough at Home.  The hard part is gathering all the ingredients.  Our recommendation is a 3 day fermentation.  If you don't have 3 days, 24 hours is still going to be better than just about anything else you can buy.  But by days 2 and 3, it's going to be the best dough you have ever made, eaten or shared.  
But if your goal is to make pizza like a rock star at home, make this dough and use our Baking Steel Original and your pizza life at home will be complete... 
Click here to view other recipes from Baking Steel!
---